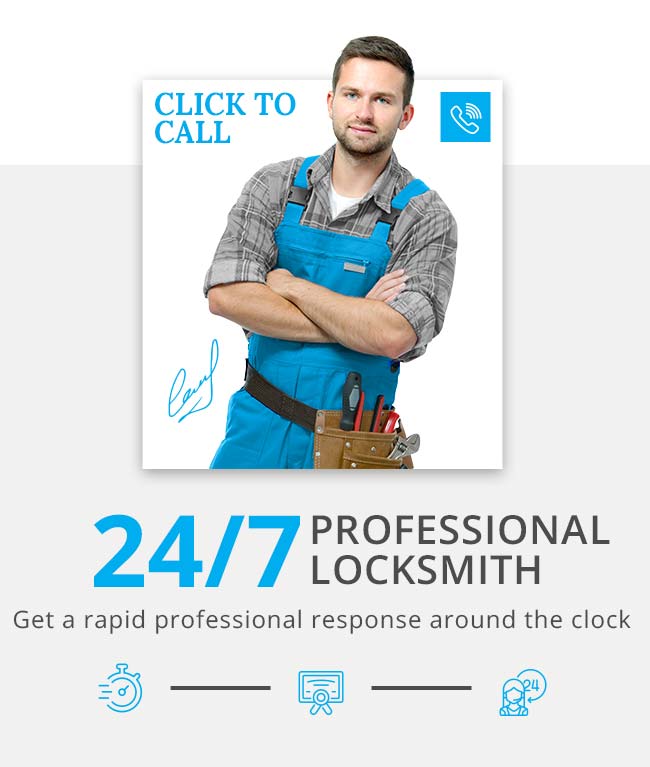 If you are around the Hackensack area, you've probably heard of us at Locksmith Hackensack. That's because we are a reputable and familiar locksmithing company among people there. Be it an emergency or not, we are the ones to provide you with the services of the best quality. You can trust our team, and we are beyond happy to serve you.
Do you need a residential, automotive or commercial locksmith? Either way, we should be your choice. We are fast, always available and licensed. Call now!
Our Main Specialties:
When it comes to our services, we offer a diversity - residential locksmith, auto locksmith, or even commercial locksmith services. You can always count on the mere professionalism and a friendly attitude from our team. Your satisfaction is always our ultimate goal. Do not hesitate to call us if you have any questions regarding the services we offer. We are more than happy to answer them.