Automotive Locksmith ("Again, I've got locked keys in car!";)

EMERGENCY

AUTOMOTIVE

LOCKSMITH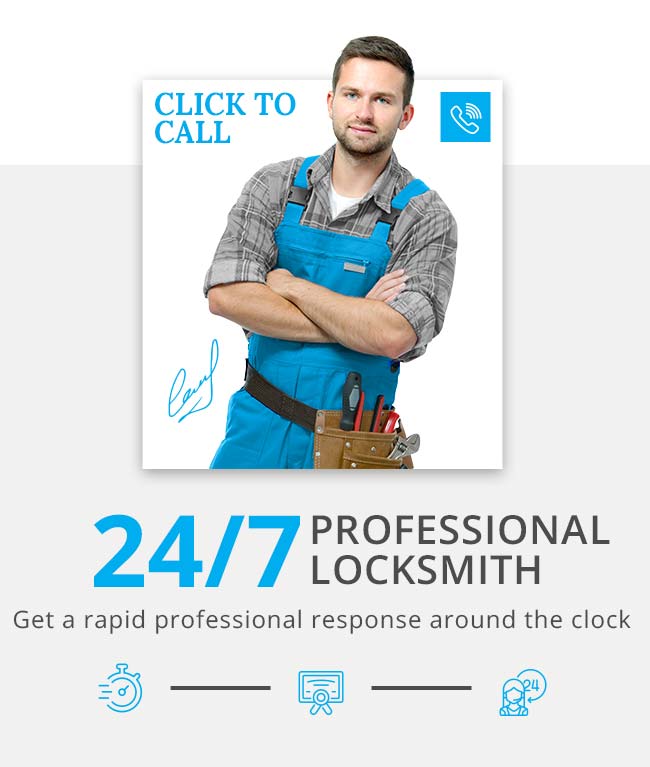 Automotive locksmiths are the ones who are wanted everywhere since the most accidents like having your keys locked in trunk, losing your car keys, or breaking your transponder, happen in a rush. These things always happen in the most inconvenient time, and everybody needs a quick response. What should you do then? Call us, of course! MP Performances Locksmith - The Best auto locksmiths in Hackensack, NJ
We provide you with a variety of car locksmith services - Whether your car key is stuck in the ignition, you got locked keys in car, lost your keys, etc. we are the ones to solve every one of those issues. We can replace or repair all types of automotive locks, reprogram your transponder, perform an urgent car lockout, and much more.
Our service is a fast one - If a car lock-related emergency occurs, you don't have much time to wait for the auto locksmiths. There is no time to waste, and we are very mindful of that. That's why you can count on our team members, as soon as we receive your call, to get to you in 20 minutes or less. It doesn't matter where you are located in the Hackensack area - we are on our way!
We use the best equipment and products - In the cases of emergency, it's essential to get the best locksmiths to depend on. Our team is not only well-trained, but the technology and products we use are cutting-edge. We always make sure to provide you with the best-quality service.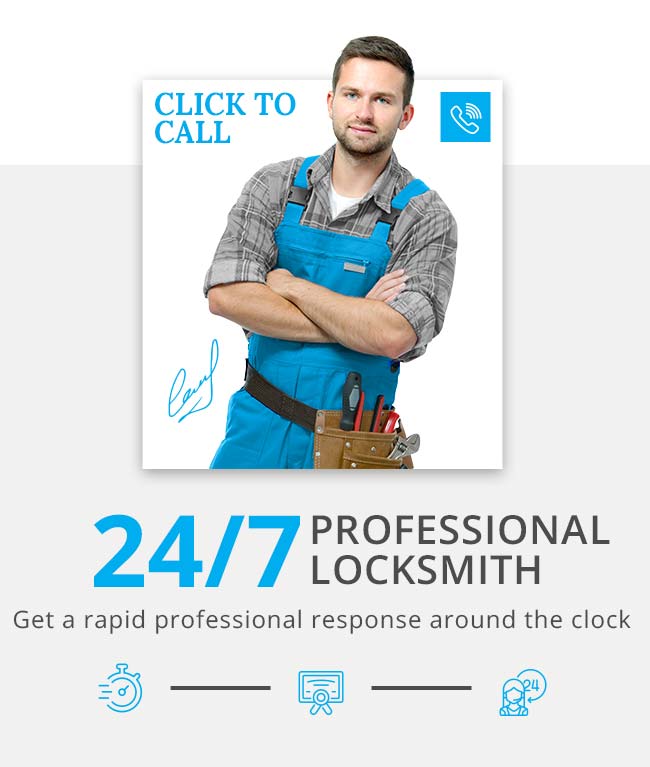 MP Performances Locksmith
| Hours: Monday through Sunday, all day [
map & reviews
]
| Phone: 201-212-5520 / 201-464-4746
| Dispatch point: S State St, Hackensack, NJ 07606
Copyrights © 2005-2022 | All Rights Reserved | bergen-locksmith.com