Commercial Locksmith ("I'm Out of the Office..Literally")

EMERGENCY

AUTOMOTIVE

LOCKSMITH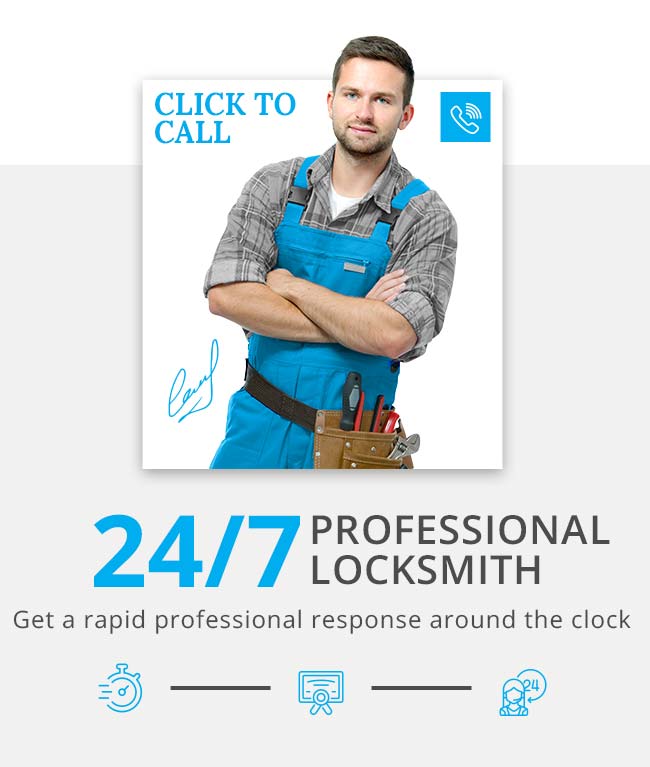 Your office can be secured in the best possible way if you hire us at MP Performances Locksmith to take care of it. We offer the best ideas to either amp up or maintain the level of security in your place of business. Whether your security system is outdated and you want to upgrade it or you experienced a sudden malfunction or another security-related challenge, we are the ones to contact. What can MP Performances Locksmith help you with?
Lock-related issues - We can either perform a lock pop or a lock repair. We also replace all types of locks, whether it&'s a regular deadbolt lock, a cabinet lock, or a keyless door lock.
Safe combination reset - If you forget your safe combination, we are the ones to take care of it.
Master lock installations - Master keying system can be a good solution for some businesses, and our team is well-trained to provide you with a master keying system. You can always contact us if you have any questions or concerns regarding this service and much more.
Since all the customers can get an insight into the pricing of the service they need, there is an option of receiving a price estimate. It's free of charge, so fill out our form here and estimate your cost. Making your office the safest place is our job, and we do it as professional as it can get!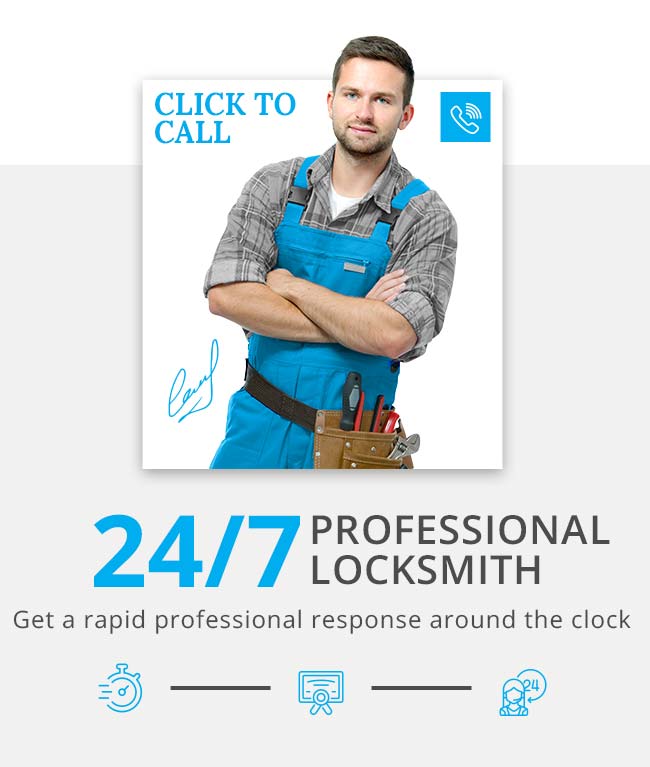 MP Performances Locksmith
| Hours: Monday through Sunday, all day
| Phone: 201-212-5520 [
map & reviews
]
| Dispatch point: 130 S State St, Hackensack, NJ 07606
Copyrights © 2005-2022 | All Rights Reserved | bergen-locksmith.com