Emergency Locksmith Services ("Locksmith Near Me Is What I Need")

EMERGENCY

AUTOMOTIVE

LOCKSMITH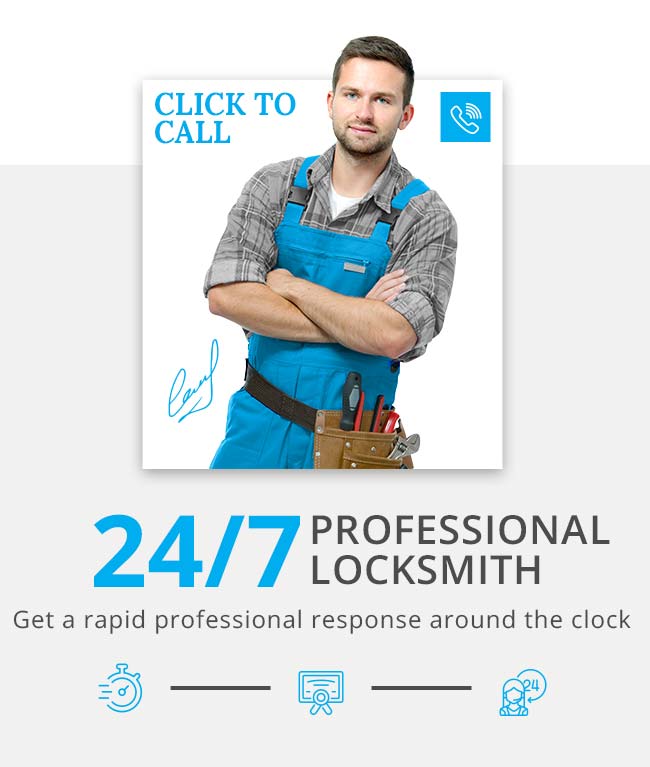 If necessary, any type of locksmith service can be an urgent one. Accidents can happen at home, at the office or in your vehicle and there is no time to waste when they happen. In that case, you need a trustworthy team of locksmith specialists who will handle your issue quickly, professionally and in a friendly manner. So, what are the important points of our emergency services at MP Performances Locksmith?
We can help you in many different situations - If you got locked out of house or your own car; if you broke a lock, and it's way past midnight; if you're stranded somewhere with locked keys in car; if you had an attempted burglary and a broken lock, etc - those are all the situations in which you can contact us.
Our services are ALWAYS available - We are 24/7 service providers since the emergencies don't tell time. Also, an urgent matter doesn't tell whether it's a holiday or not, day or night. Whenever you need us, we will be there!
Our pricing is comfortable and fair - We always make sure to get the fairest deals for our customers. You don't want to pay a ridiculously high price for an emergency locksmith service.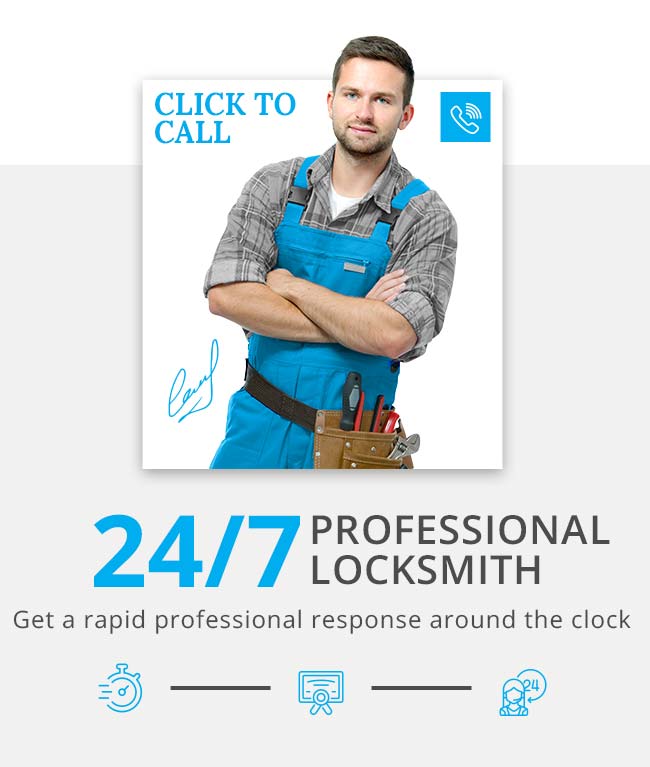 MP Performances Locksmith
| Hours: Monday through Sunday, all day
| Phone: 201-212-5520 [
map & reviews
]
| Dispatch point: 130 S State St, Hackensack, NJ 07606
Copyrights © 2005-2022 | All Rights Reserved | bergen-locksmith.com